29.06.21
New: A People's History Episode 2
Explore the English Civil War in Episode 2 of our podcast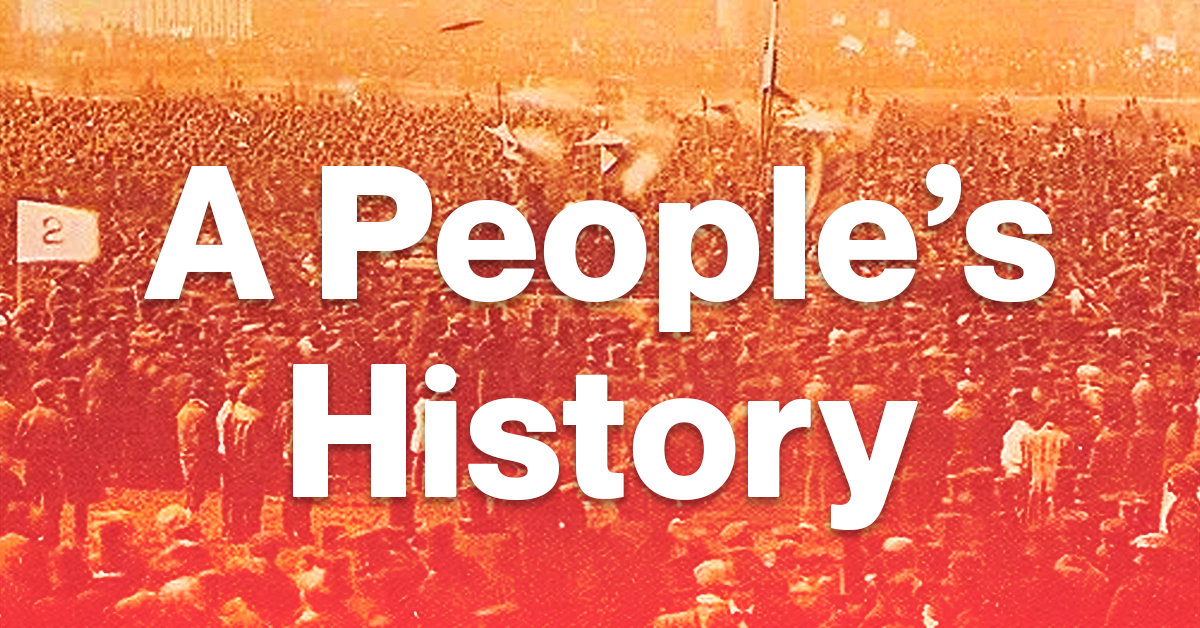 What caused the English Civil War? What was society like for working people in this period? And what impact did the Civil War have on society then – and now, more than three centuries on?
Listen to John McDonnell explore these and other questions in a fascinating discussion with three expert historians: Ann Hughes, John Rees and Ted Vallance.
Have a listen on Spotify below, or try our Simplecast website, Apple Podcasts, Google Podcasts or Amazon Music.