22.07.22
New: A People's History Episode 4
Episode 4 in our podcast series is available now! Explore the rise of the trade union movement and eventual foundation of the Labour Party in 1900, with John McDonnell and three expert historians and activists: Matthew Worley, Simon Hannah and Baroness Pauline Bryan. Matthew Worley is a Professor of Modern History at the University of Reading, […]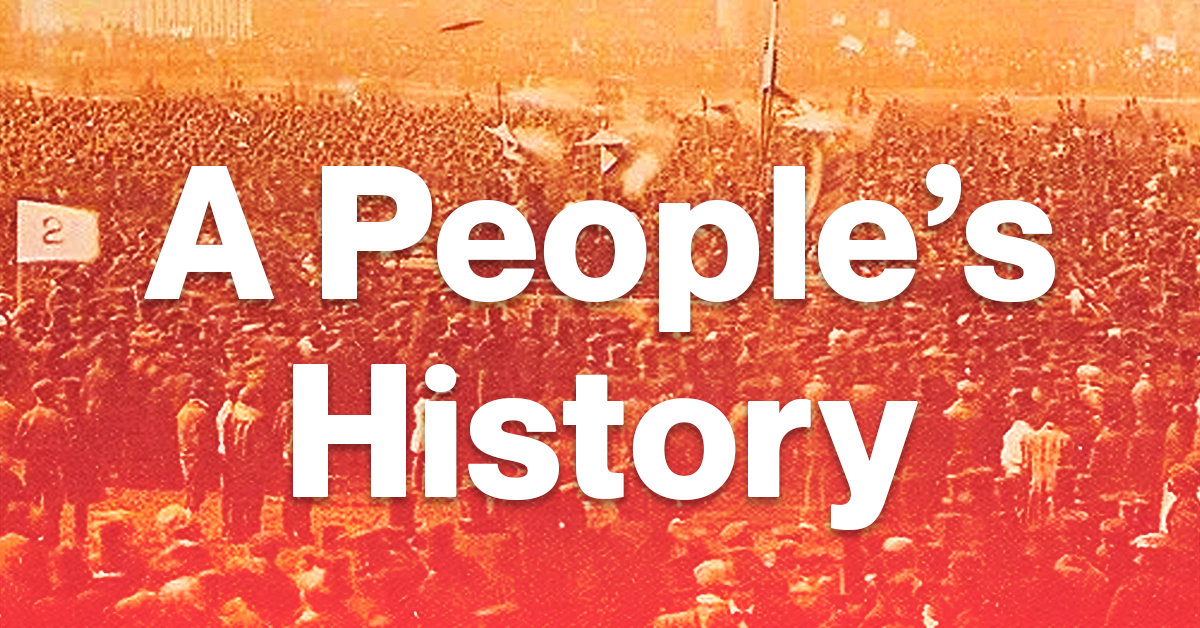 Episode 4 in our podcast series is available now!
Explore the rise of the trade union movement and eventual foundation of the Labour Party in 1900, with John McDonnell and three expert historians and activists: Matthew Worley, Simon Hannah and Baroness Pauline Bryan.
Matthew Worley is a Professor of Modern History at the University of Reading, where he focuses on twentieth-century British culture and politics, with a particular interest in the British labour movement.
Simon Hannah is a writer, labour activist and trade unionist, and the author of "A Party with Socialists in It – A History of the Labour Left", published by Pluto Press.
Baroness Pauline Bryan is a Scottish writer and socialist campaigner. She is part of the Red Paper Collective and a founding member of both the Keir Hardie Society and the Campaign for Socialism.
Available wherever you get your podcasts, or via the Spotify player below: