27.12.22
A People's History Episode 9 – The History of Anti-Colonial Struggle
Episode 9 in our podcast series is available now! Explore the history of anti-colonialism, struggles against neo-colonialism, and the continued fight against global inequality – John McDonnell discusses these themes in-depth with Asad Rehman and Heidi Chow. Asad Rehman has worked in the non-government and charity sectors for over 25 years. Today, his expertise puts him at the […]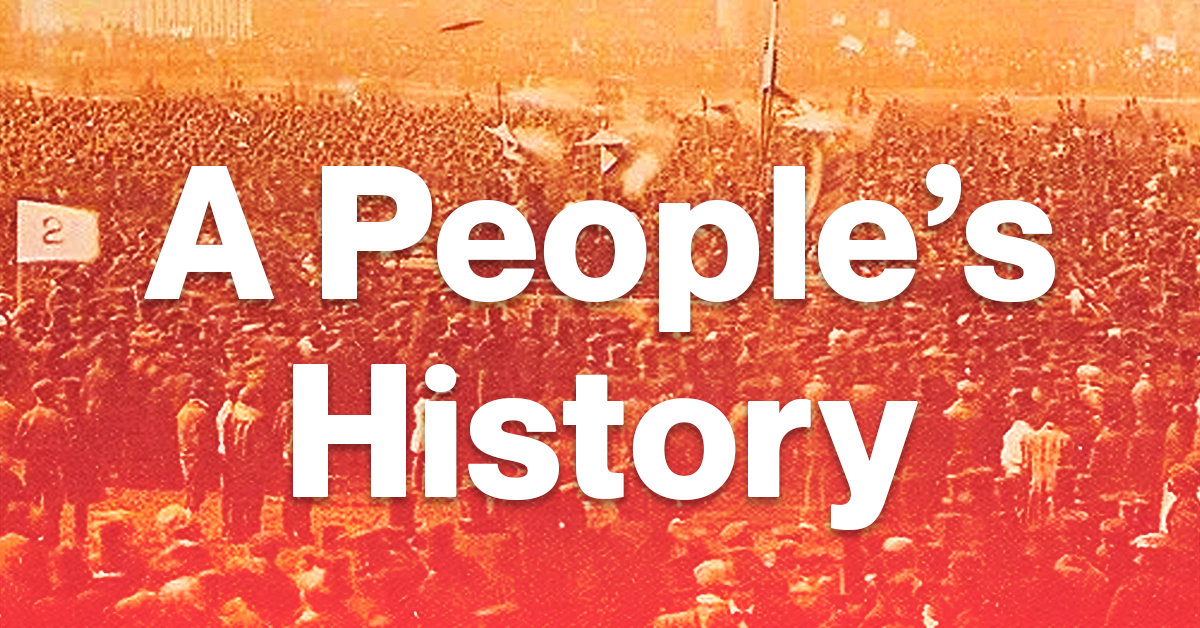 Episode 9 in our podcast series is available now!
Explore the history of anti-colonialism, struggles against neo-colonialism, and the continued fight against global inequality – John McDonnell discusses these themes in-depth with Asad Rehman and Heidi Chow.
Asad Rehman has worked in the non-government and charity sectors for over 25 years. Today, his expertise puts him at the forefront of the climate justice movement in the UK, and around the world. Previously the head of international climate at major environmental NGO Friends of the Earth, Asad is now the executive director of War on Want, a movement committed towards ending poverty and injustice.
Heidi Chow is the Executive Director of Debt Justice (formerly Jubilee Debt Campaign) which campaigns to end unjust debt in solidarity with affected communities in the global south and across the UK. Heidi has a long track record of winning public campaigns on economic justice issues and was formerly a senior campaigns and policy manager at Global Justice Now. 
You can find out more about debt and colonialism from Debt Justice's latest political education program here.
This podcast series is available wherever you get your podcasts, or via the Spotify player below: