20.12.22
A People's History Episode 8 – Global Environmental Movements
Episode 8 in our podcast series is available now! Explore the formation, impact and goals of environmental movements globally and how they intersect with the fight against global inequality – John McDonnell discusses these theme in depth with Vijay Prashad and Asad Rehman.  Vijay Prashad is an Indian Marxist historian, editor and commentator. He is an executive-director of […]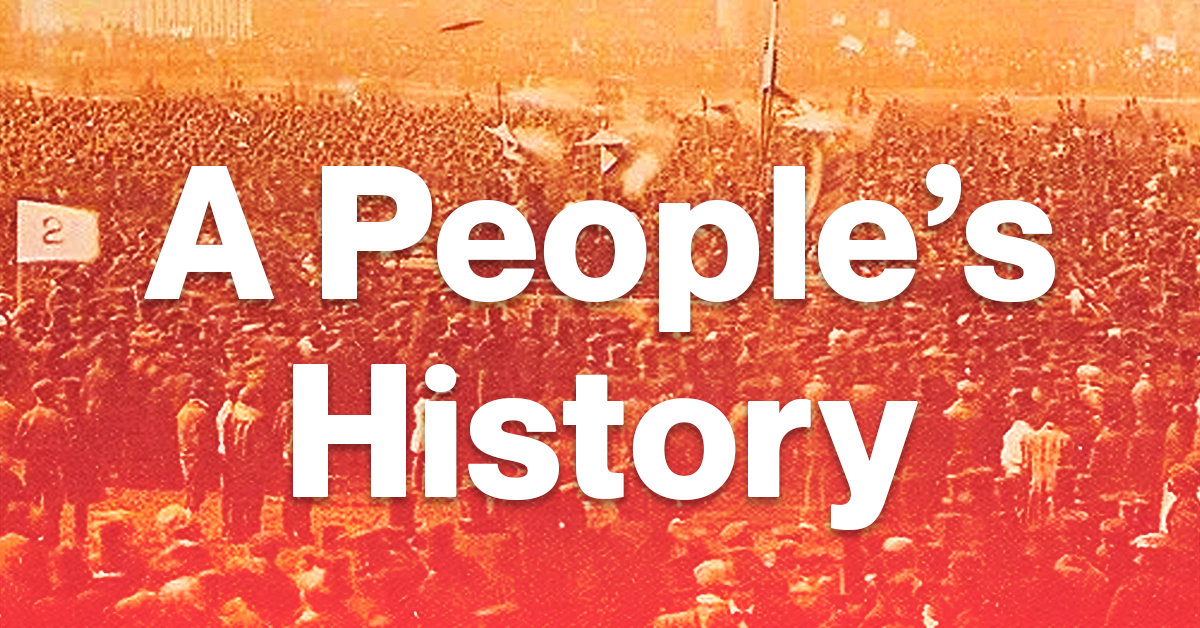 Episode 8 in our podcast series is available now!
Explore the formation, impact and goals of environmental movements globally and how they intersect with the fight against global inequality – John McDonnell discusses these theme in depth with Vijay Prashad and Asad Rehman. 
Vijay Prashad is an Indian Marxist historian, editor and commentator. He is an executive-director of Tricontinental: Institute for Social Research, the Chief Editor of LeftWord Books, and a senior non-resident fellow at Chongyang Institute for Financial Studies, Renmin University of China.  Vijay has written more than 20 books, including The Darker Nations and The Poorer Nations.
Asad Rehman has worked in the non-government and charity sectors for over 25 years. Today, his expertise puts him at the forefront of the climate justice movement in the UK, and around the world. Previously the head of international climate at major environmental NGO Friends of the Earth, Asad is now the executive director of War on Want, a movement committed towards ending poverty and injustice. 
Available wherever you get your podcasts, or via the Spotify player below: