17.12.22
A People's History Episode 7 – The Russian Revolution
Episode 7 in our podcast series is available now! A discussion on the context and events of the Russian Revolution including the nature of Russian society prior to the revolution; the emergence of the revolutionary movements and the Bolshevik Party; what sparked the revolution and the civil war; and the lasting international impact of the […]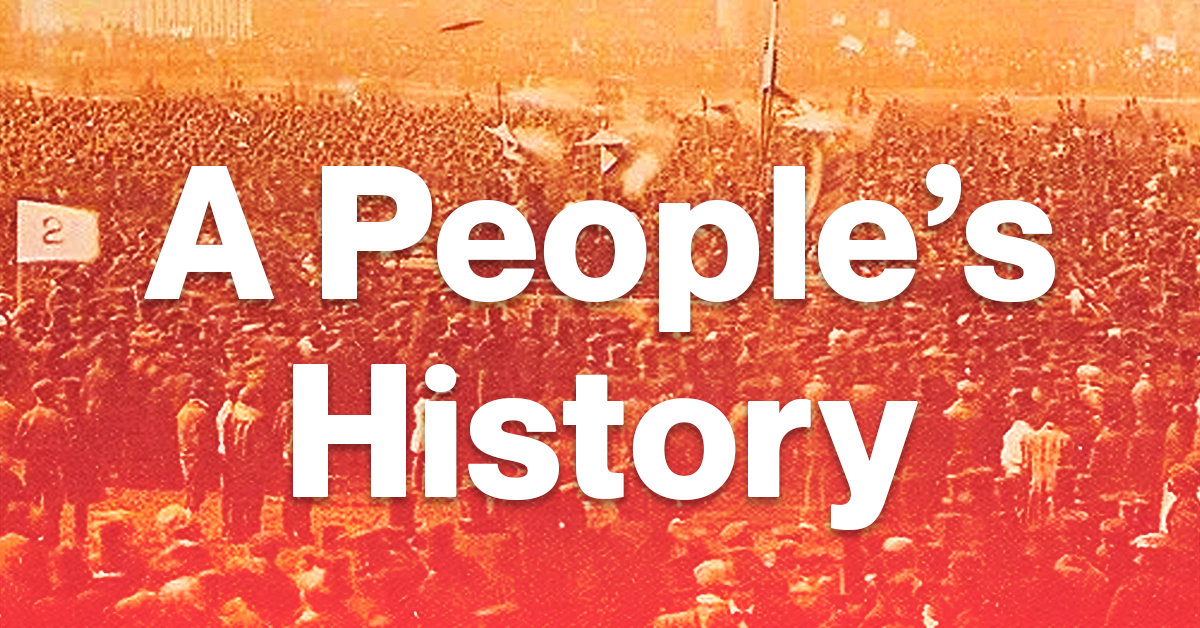 Episode 7 in our podcast series is available now!
A discussion on the context and events of the Russian Revolution including the nature of Russian society prior to the revolution; the emergence of the revolutionary movements and the Bolshevik Party; what sparked the revolution and the civil war; and the lasting international impact of the revolution. 
John McDonnell speaks to two expert historians and activists: Professor Mary Davis and Paul Feldman.
Mary Davis is visiting professor of labour history at Royal Holloway, University of London. She has written, broadcast and lectured widely on women's history, labour history, imperialism and racism. Her published books include "Comrade or Brother? A History of the British Labour Movement 1789-1951" (2009); "Marxism & Struggle" (1998); , "Sylvia Pankhurst: A Life in Radical Politics" (1999) and "Class and Gender in British Labour History" (1999) and "Class and Gender in British Labour History."
Paul Feldman is a Marxist author, editor and activist and communications editor for the Real Democracy Movement. He has authored or co-authored 'Time's Up for Neoliberalism', 'Unmasking the State', 'A World to Win' and the 2008 publication 'A House of Cards – from fantasy finance to global crash'.  Paul edited  and co-ordinated the 2022 online political education course 'Rethinking Our Future'.
Available wherever you get your podcasts, or via the Spotify player below: