01.02.23
A People's History Episode 10 – The EU and Freedom of Movement
Episode 10 in our podcast series is available now! Exploring the state of the left across Europe, the fight against the rising far-right, the European Union movement and one of its core principles – the concept of free movement and the role it played in the Brexit debate. John McDonnell speaks to Dr Philippe Marlière and Dr […]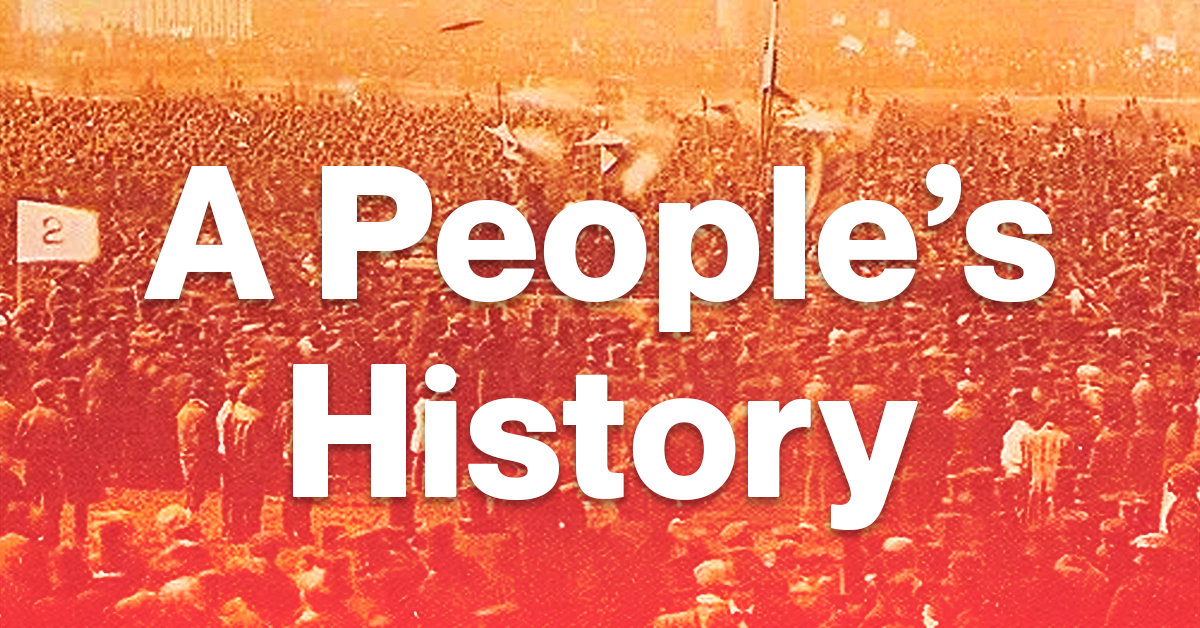 Episode 10 in our podcast series is available now!
Exploring the state of the left across Europe, the fight against the rising far-right, the European Union movement and one of its core principles – the concept of free movement and the role it played in the Brexit debate. John McDonnell speaks to Dr Philippe Marlière and Dr Maya Goodfellow.  
Dr Maya Goodfellow is a writer and academic, specialising in the relationships between race, bordering and capitalism. She is currently Leverhulme Early Career Research Fellow at SPERI, the University of Sheffield. Her first book Hostile Environment: How Immigrants Became Scapegoats was published in 2020 and was longlisted for the Jhalak Prize. It charts the history of the UK's immigration policy and rhetoric, examining the racialised nature of both, and analyses and challenges the anti-immigration arguments that have been widely accepted in mainstream UK politics.
Dr Philippe Marlière is Professor in French and European Politics UCL.  Philippe completed his MA degree in Law and an MPhil in Politics and Political Science at the University of Lille in France.  Before coming to UCL, he was a Research Fellow at the French Centre National de la Recherche Scientifique (CNRS, 1989-93) and at the European University Institute (Florence, 1991-94), where he was awarded a PhD in Social and Political Science (2000).  Philippe Marlière was also awarded the Marcel Liebman Chair in political science by the Université Libre de Bruxelles (ULB) in 2007.
This podcast series is available wherever you get your podcasts, or via the Spotify player below: