17.12.22
A Society in Crisis – Building a Progressive Policy Platform
The crises we face here and around the world mean the need for a progressive policy agenda to transform our society is more urgent than ever. This day-long event, hosted by John McDonnell, will bring together academics, think tanks, campaigners and many others to discuss and develop progressive policy making in a range of key […]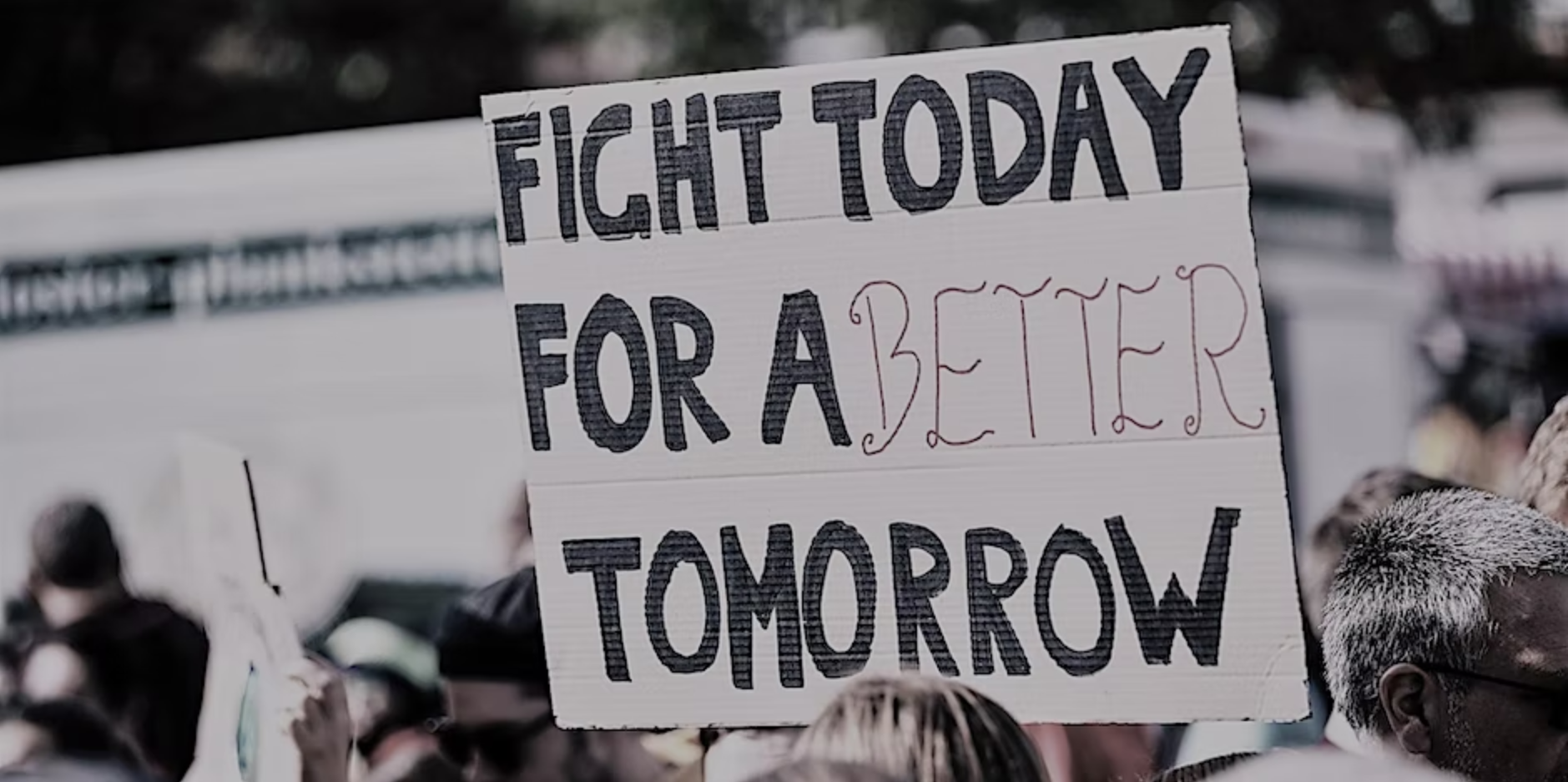 The crises we face here and around the world mean the need for a progressive policy agenda to transform our society is more urgent than ever.
This day-long event, hosted by John McDonnell, will bring together academics, think tanks, campaigners and many others to discuss and develop progressive policy making in a range of key areas, including the economy and labour markets; inequality, wealth and social security; the future of our public services; climate and the environment; the constitution and democracy.
WHERE: Brunei Gallery SOAS Russell Square London WC1B 5DQ
WHEN: 10AM Saturday, 11th February, 2023
There will be plenty of time for networking with fellow campaigners and audience contributions. More details will be announced shortly.
Organised by Claim the Future and Influencing the Corridors of Power.